Welcome to DPF Deep Clean - DPF Cleaning UK wide
Vehicle and Industrial Diesel Particulate Filter Refurbishment,
SCR, DOC and SCRT catalyst renewal,
catalyst core replacement and structural restoration of particle filters.
Click on branch name for contact details:
It's what every driver of a modern diesel car doesn't want to see glowing on the instrument panel - the dreaded DPF warning light. Replacing with a new unit can be an expensive business, and removing the DPF is now against the law in most circumstances and could lead to prosecution.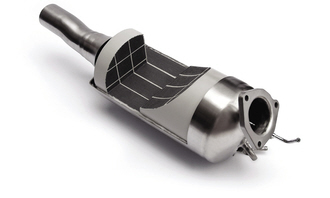 Our new 11-stage process, using patented, proven technology offers a much more cost-effective and environmentally friendly solution. Our research & development testing and in-house results have shown between 96-100% of accumulated ash/soot in the DPF are removed, the DPF returned to "As New" condition and the back pressure generated by the filter is restored to factory specifications. Our facility is high capacity, which means that we can also refurbish very large diesel particulate filters from HGV's, static plant, industrial and power applications including specialised equipment for the oil and gas industries.

DPF Refurbishment - the 11 Stage Process
| | |
| --- | --- |
| | Endoscopic inspection & photography |
| | Unit weighed pre-clean |
| | Airflow test |
| | High intensity X-ray of cells |
| | Check substrates and wash coats for active precious metal material |
| | Non-destructive, proprietary cleaning process |
| | Unit dried thoroughly |
| | Airflow re-test |
| | Unit re-weighed |
| | Post process endoscopic inspection and photography |
| | Print final test & inspection report |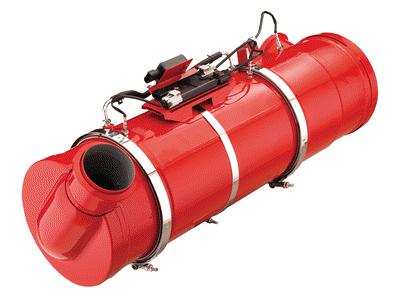 Our Service
DPF Deep Clean provides DPF cleaning for nearly all DPFs on the market today as well as catalytic converters and EGR valves,for all types of vehicles and equipment: cars, commercial vehicles, plant and equipment and industrial applications.
We offer:
| | |
| --- | --- |
| | 24 hour turn-around (same day depending on logistics) |
| | Pick up and delivery service |
| | Unmatched proprietary cleaning process |
| | Emergency service |
| | Over-sized Filter cleaning |
| | 12 Month Guarantee |
| | Competitive pricing |
| | Inspection/test results as proof of pre & post inspection (peace of mind showing all ash/soot cleaning results) |
This website is restored from backup every day. Last restore date: 08/12/23 at 23.52pm


We use cookies to track usage of this website for statistical information. No IP information is retained or used by DPF Deep Clean. Continued use of the website means you are OK with this policy.